Our Vision
To offer the young minds transformational education to be the leaders of tomorrow's technological, economical and social empowerment of the country.
A nation can prosper and reach the zenith of glory if only it has a disciplined army of students. Our college fosters a congenial environment to enable our students to get acquainted with a broad spectrum of knowledge with a stimulating technology- enhanced and a challenging system of education which provides a platform to a great number of aspiring students to acquire eminence in all walks of life.
Our classrooms act as a fulcrum to raise their mental, moral and spiritual consciousness and make them more adaptive, more confident and highly exceptional.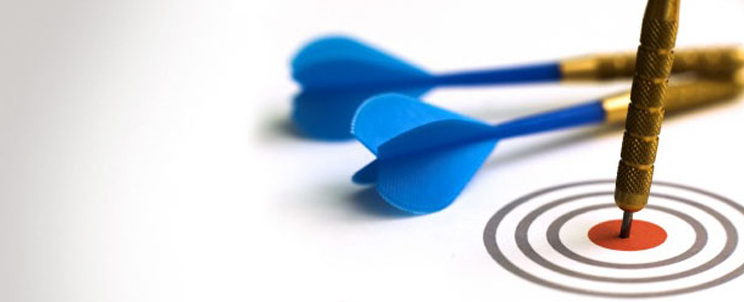 Activities
Keeping in view that learning is made student centered, the college always aims at development of student teacher's personality so as to make them effective and competent teachers as well as enlighten citizens. In this background the following Committee, Cell, Club and Associations are functioning well in our college.
Committee
Extra Curricular Committee
Examination Committee
Sports Committee
---
Cell
IQAC
Guidance & Counselling Cell
Grievance Redressal Cell
Women's Cell
Placement Cell
---
Club & Association
Red Ribbon Club
Alumni Association